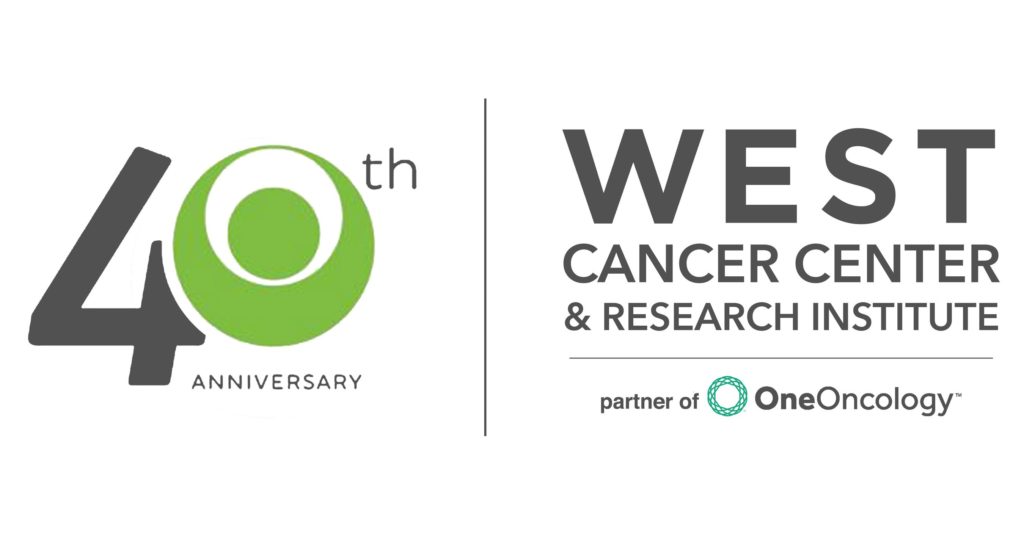 The West Cancer Center has intern opportunities for students interested in corporate education and training.
Job Title: Learning and Development Intern
Reports to: Director of Learning and Development
Position Summary: will be responsible for the assisting in the design, delivery and continuous improvement of training programs; assists with learning needs assessments, and evaluation of organizational learning outcomes.
Essential Duties and Responsibilities:
Contributes to the creation of learning materials including: e-learning, interactive videos, and class handouts.
Works with Learning & Development Specialist to monitor class schedules and calendars.
Assist instructors with lesson preparation by getting materials ready and set up equipment.
Revises training materials in collaboration with lead instructors.
Assist with data collection related to needs assessment of the organization.
Documents employee compliance, attendance, and post learning evaluations
Technical
The intern will become proficient in various types of learning platforms including: PowerPoint, Camtasia, Captivate, Learning Management Systems, and Turning Technologies.
Hours
Interested Candidate should email:
Dr. Robert Koch
Director – Learning & Development
West Cancer Center
rkoch@westclinic.com
Please note: This is an unpaid intern position that is re-appointed each semester.