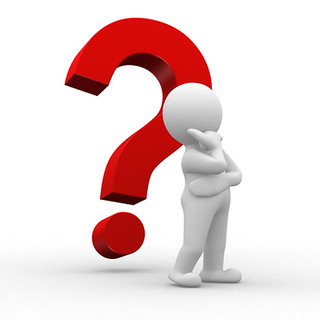 The Association for Talent Development (ATD) http://td.org is launching a new column called "Ask a Trainer."
The new column will provide a space for professionals to ask questions on training challenges, instructional design issues, and e-learning dilemmas.
Send your questions to askatrainer@td.org, and each Tuesday, ATD will answer difficult questions and provide insight into daily challenges trainers face.
Visit https://www.td.org/ask-a-trainer to ask a question or to read the column.